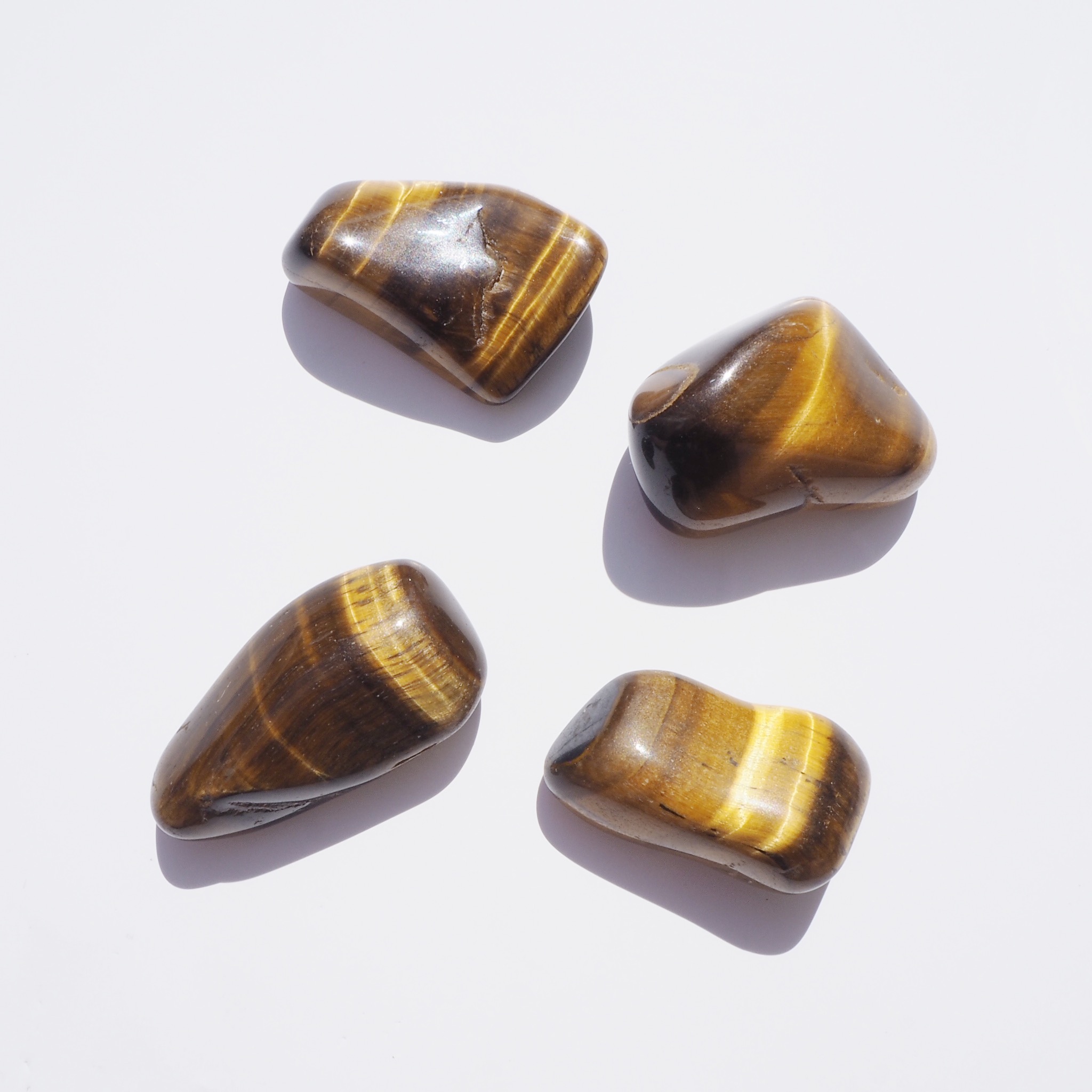 TIGER EYE TUMBLESTONE
This stone is like an accountability buddy that can hold you to doing the things you keep saying you will and give you the courage to say yes to new opportunities, instead of shying away and hiding. No more excuses. You've got this.
Size: Large Tumble Stone 30-40mm (Each piece is unique; shapes and sizes vary)
You will receive one piece of Tiger Eye. If there is a particular stone that is calling your name from the picture, please email tamara@wolfsister.com before you place your order.