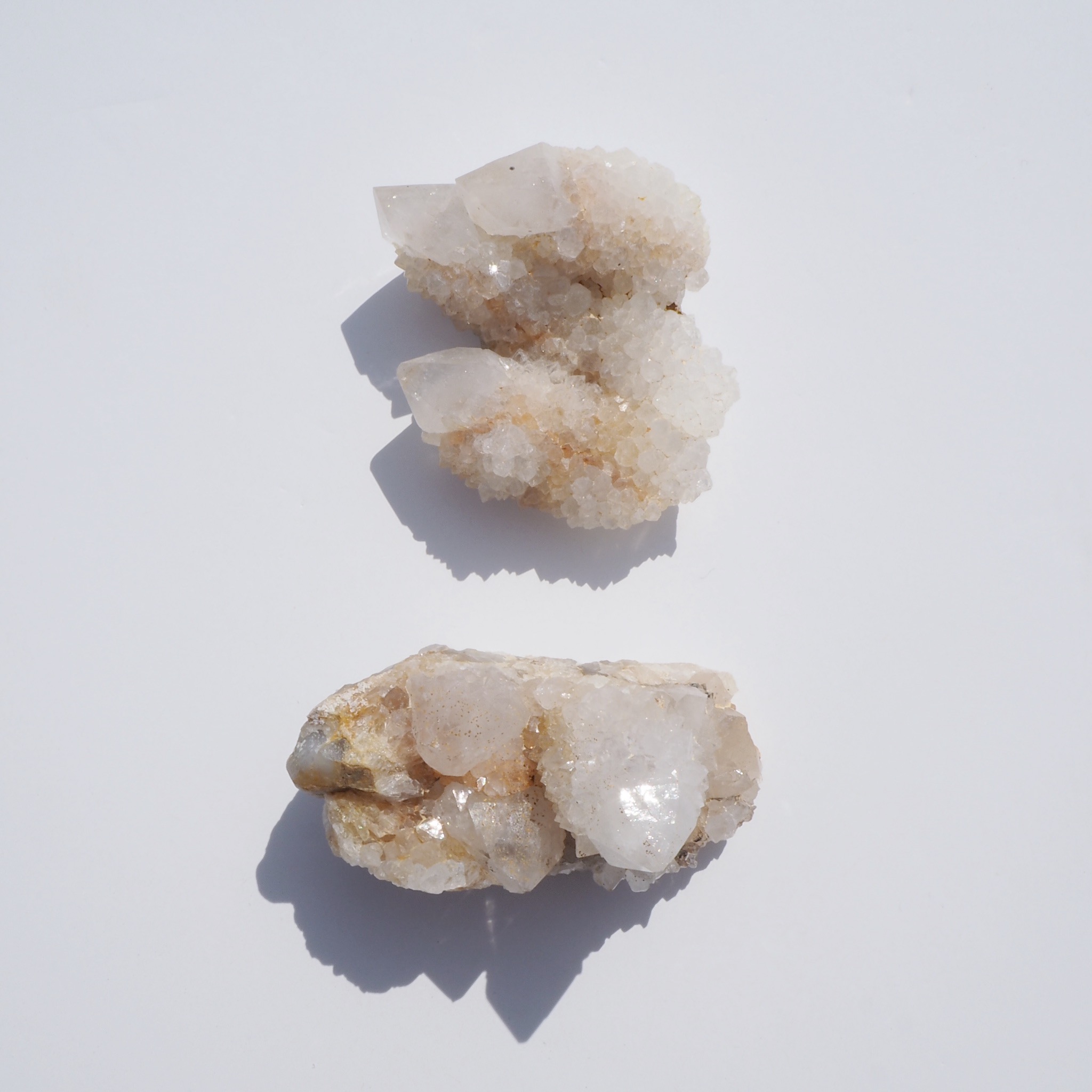 SPIRIT QUARTZ
Spirit Quartz activates your intuition and guides you to see the bigger picture. It's time to embrace the fact that your life doesn't have to look like anyone else's. Work with this crystal to connect with cosmic forces and call in the spiritual big guns - your spirit guides.
Source: Brazil
Size: 3.5 x 5.5 cm (approximately)
Please select your piece of Spirit Quartz from the options.