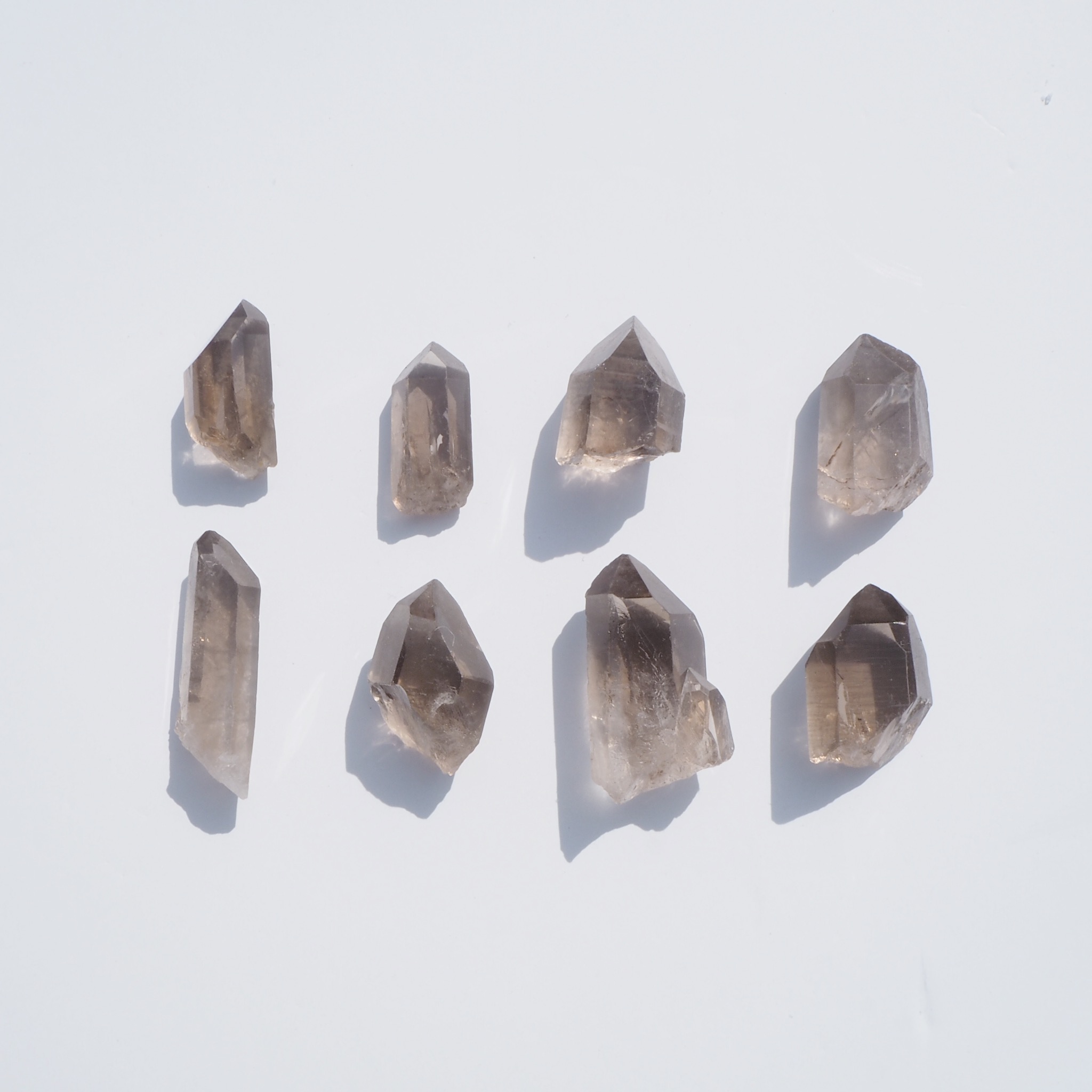 SMOKY QUARTZ POINT
It's time to see your challenges as transformative opportunities. Smoky Quartz is protective, grounding and stabilizing. This crystal can help you open your eyes to the power of now and remind you that you are enough.
Source: Brazil
Size: 2.5 - 4 cm approximately (sizes and shapes vary)
You'll receive one Smoky Quartz point.