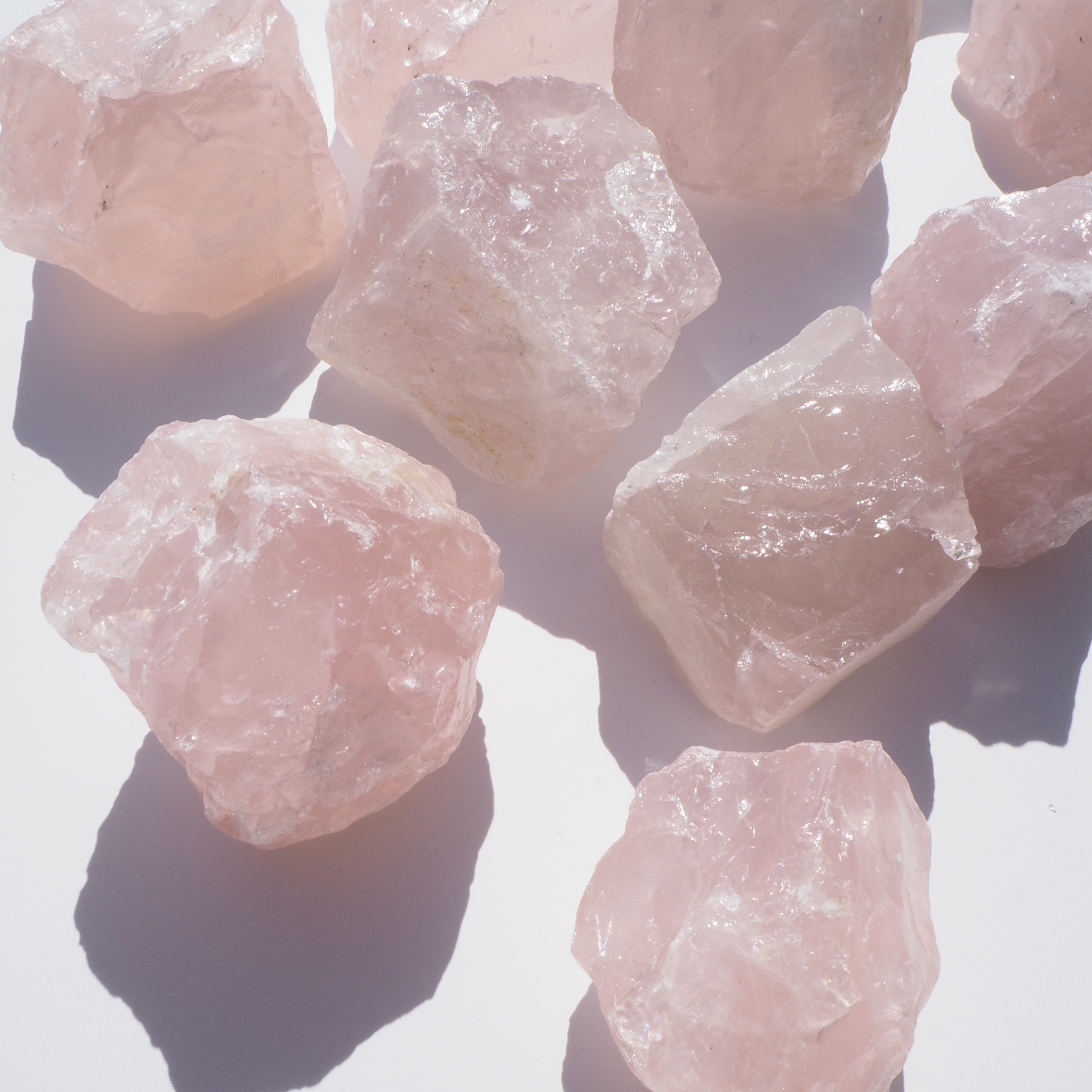 ROSE QUARTZ
The famous 'love stone' is an obvious choice when you're looking for the one but it will ultimately guide you to love yourself and break down the barriers to receiving love. It teaches us about compassion and forgiveness. Because no matter how much someone adores you, you've gotta be feeling yourself.
Source: Madagascar
Each piece is unique; shapes and sizes vary. Approx 3-5 cm.
You will receive one piece of Rose Quartz; intuitively chosen by me, for you.