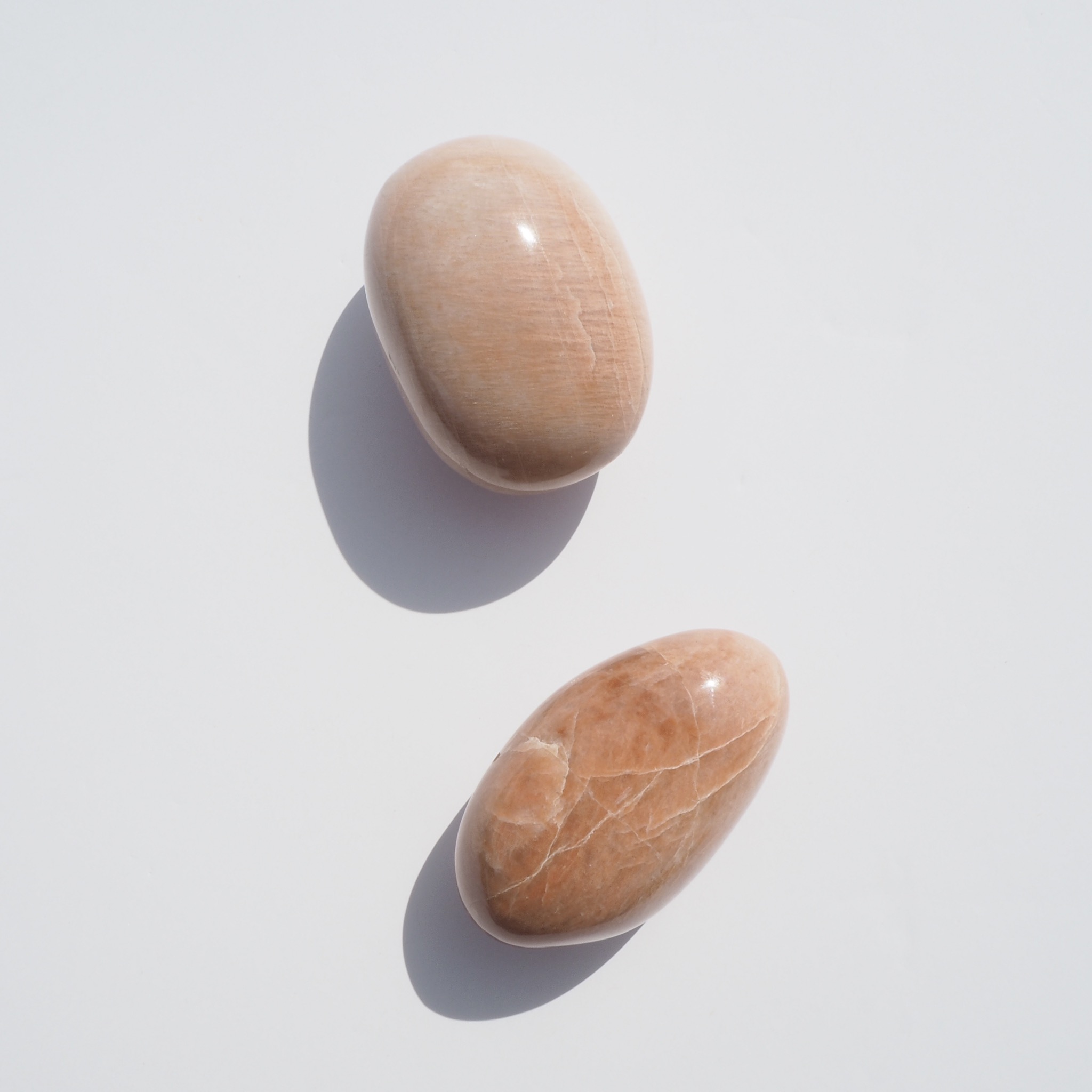 PEACH MOONSTONE
This stone can support you when you're riding through some emotional turbulence. It will guide you to slow down and make space to process what's coming up for you. It's nurturing energy can inspire self-love and self-acceptance.
Size: 4 x 4.5 cm approximately
You will receive one piece of Peach Moonstone.