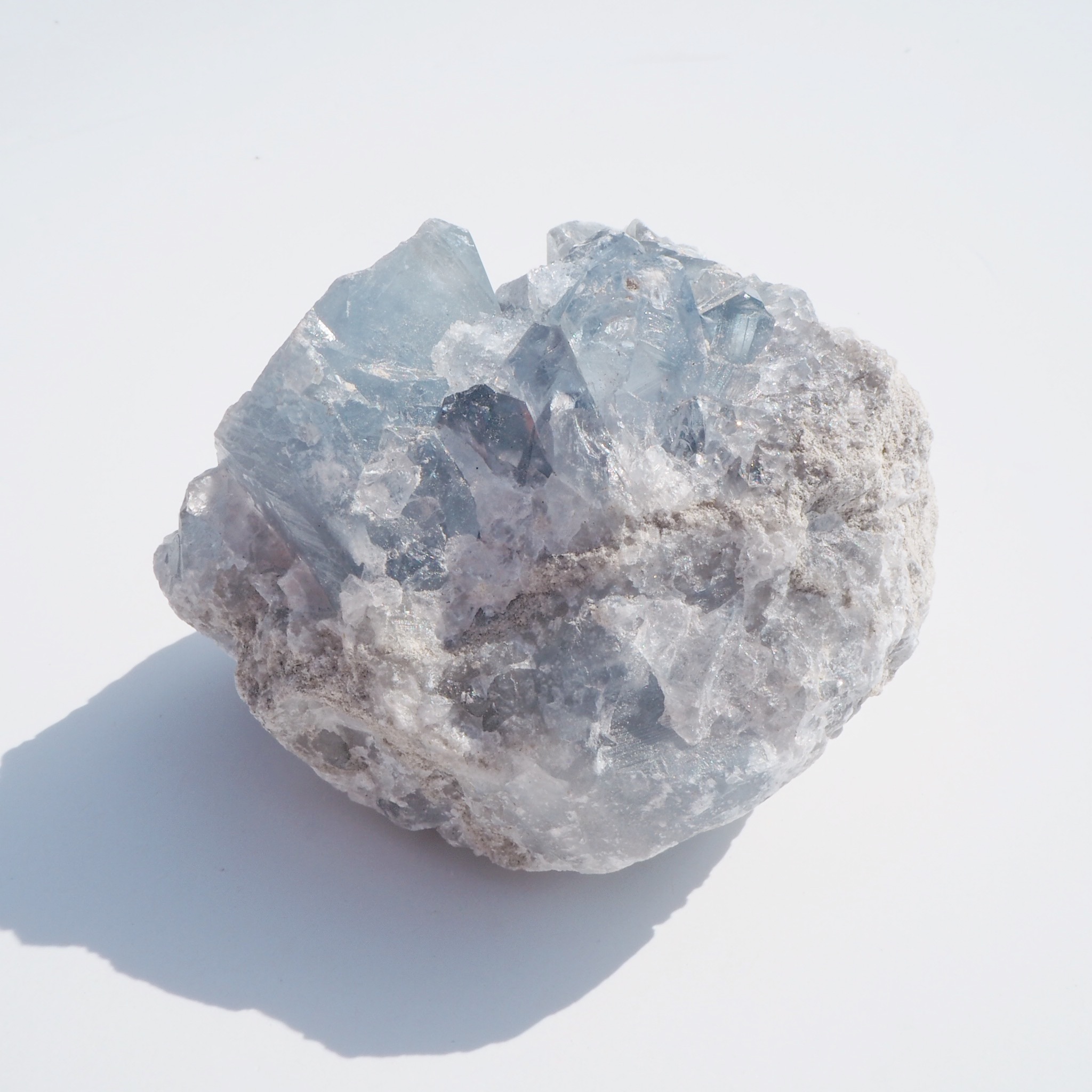 CELESTITE
Celestite is known to soothe anxiety and bring harmony to challenging situations. It's energy is divine, gentle and nurturing. Rise above frustrations and trust that everything happens for a reason. Meditating with this crystal can help you access higher states of consciousness.
Size: 7 x 4 cm approximately
You will receive this piece of Celestite (pictured).