BLACK OBSIDIAN TUMBLESTONE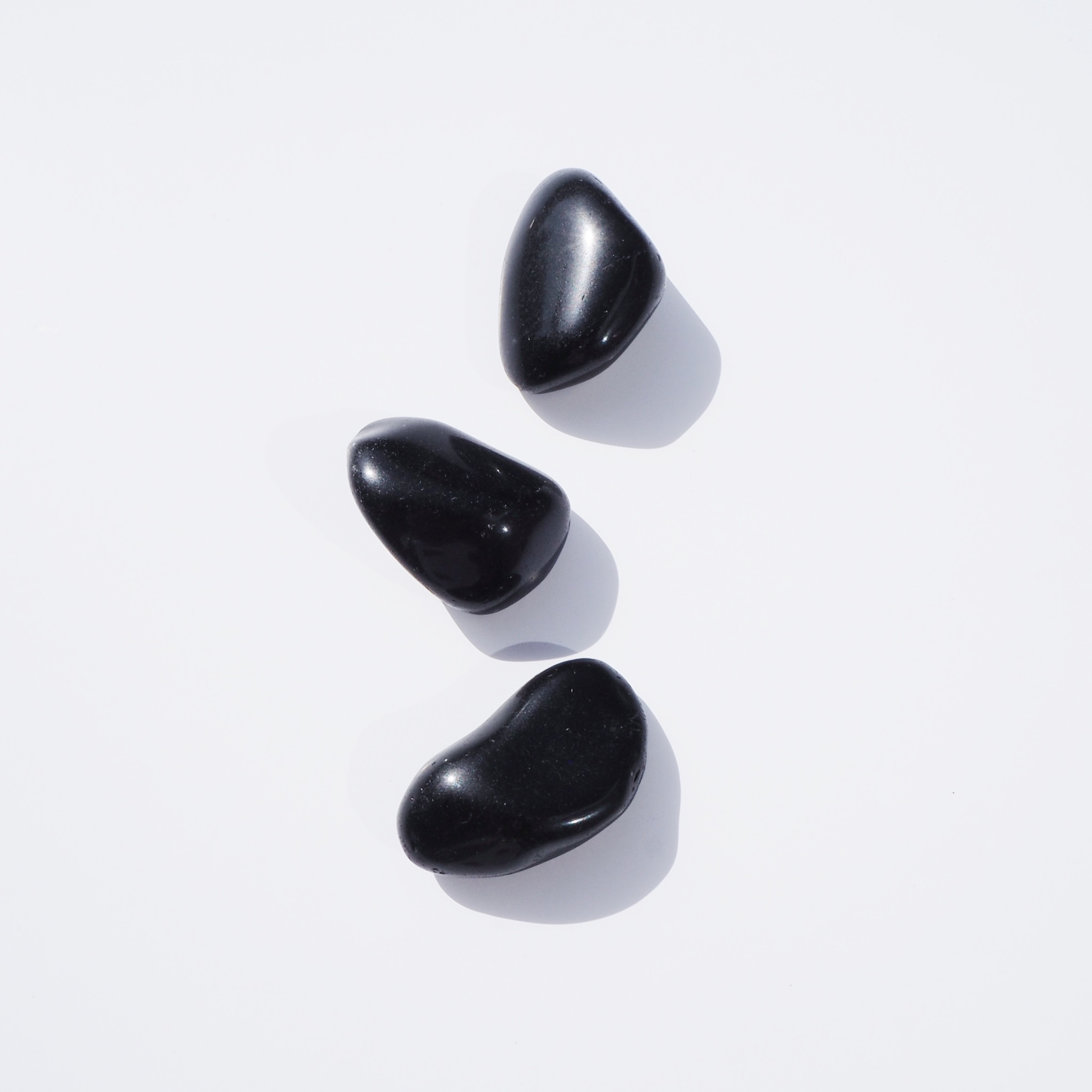 BLACK OBSIDIAN TUMBLESTONE
This volcanic glass acts as a shield against unwanted energy and can be used for psychic self-defence. Protect your magic. It can help you cut ties with people or situations that have been draining your energy, so that you can move on. Take your power back, with a little help from black obsidian.
Size: Large Tumble Stone 30-40mm (Each piece is unique; shapes and sizes vary)
You will receive one piece of black obsidian.