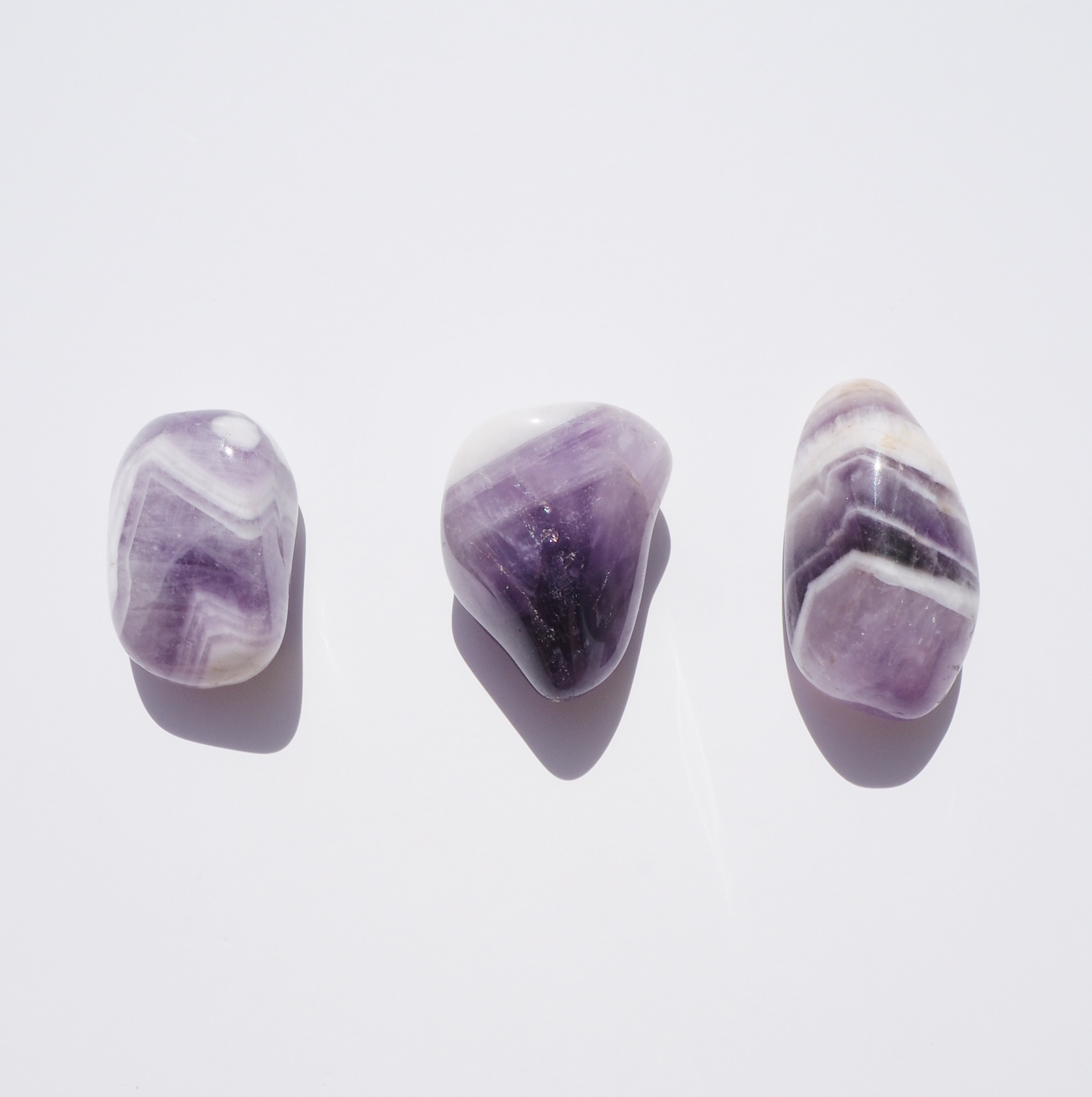 AMETHYST TUMBLESTONE
Amethyst is for over-thinkers and undercover control freak, this calming stone can tame those wild thoughts that keep leading you astray. Known as the 'stone of spiritual awakening' and the 'stone of sobriety', it can help you find inner peace and break old habits that keep holding you back.
These are newly discovered formations of Amethyst.
Source: Brazil
Size: Approx. 3 cm
You will receive one Amethyst tumblestone.