A (free) five day crystal healing workshop
MYSTIC WISDOM FOR
EVERYDAY LIFE.
IT'S NOT JUST SOMETHING YOU DO.
IT'S THE PERSON YOU BECOME. AND THE LIFE YOU WANT TO LIVE.

LISTEN TO YOUR TRUTH. LIVE YOUR TRUTH.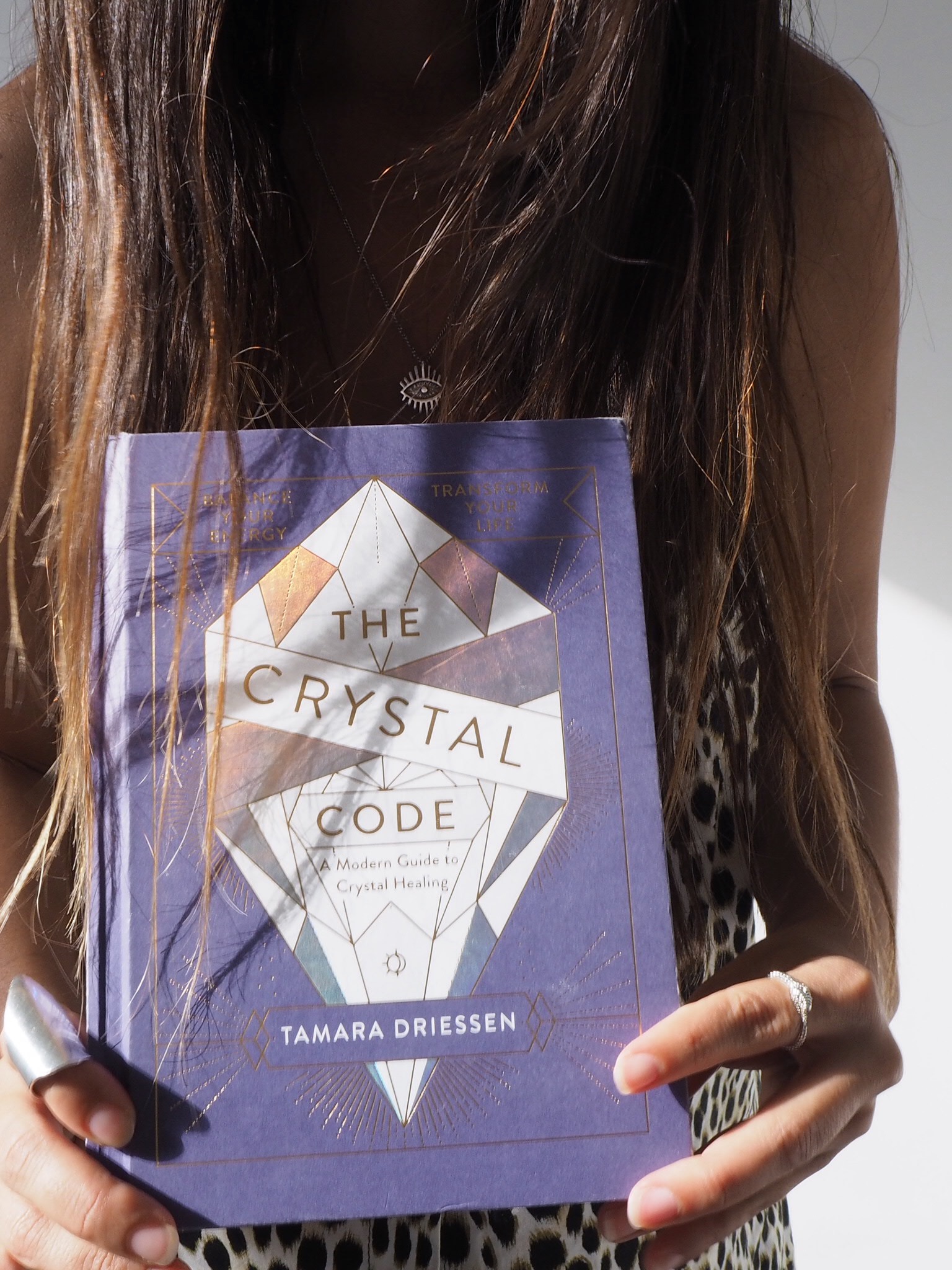 A modern guide to crystal healing; including 70 unique beauties that want to rock your world. Dust off your crystals and transform your life with a little help from The Crystal Code.
Available now